Equipped educational labs
In April 2021, Ukrainian partners received new powerful equipment for their laboratories which becomes the basis of the Centers of Excellence should be established to facilitate the development of research based courses, the implementation of research-based learning to the corresponding programs, both Master's Degree and lifelong learning. The equipment was carefully selected to provide 11 Master's programs and research in 7 project fields which will create a comprehensive trans-sectoral academic environment for collaboration of teachers, researchers and professionals in various fields with aim to enhance societal resilience and countering hybrid influences and threats. The total sum of purchased equipment is five million three hundred fifty-four thousand eight hundred thirty-two UAH.
Purchased equipment has been recorded in the inventories of the universities – beneficiaries.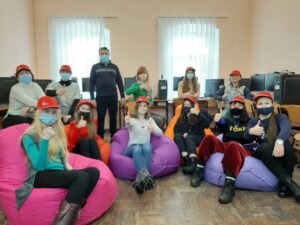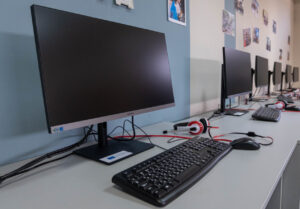 Implemented within: